Traffic Control Products
Learn more about our specialized traffic control barriers by clicking the links below. Our barriers are tested for high-impact protection and long-lasting durability. Please contact us today to learn more and request a quote.
PointGuard by Apex is a cost effective, low-maintenance, unattended single direction traffic controller that prevents aggressors from accessing unauthorized exit and entry locations. Learn More…
The M530 from Apex is an ASTM M30/P1 crash tested all-electric arm barrier for controlling vehicle traffic and securing assets. Perfect for securing openings of 12′, 22′ and wider. Learn More…
An exceptionally heavy-duty solution for securing critical infrastructure and controlling vehicle traffic. Includes housing, high-impact gate plate and traffic arm. Learn More…
A cost effective fixed or removable vehicle access barrier combining asset protection with design flexibility. Learn More…
The Camera Bollard is a low maintenance, tamper resistant solution for safely housing a low mounted security camera. Learn More…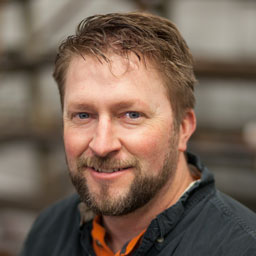 Contact us today to learn more about our traffic control barriers and metal fabrication services. Our team is ready to help!