Our Team
Our team looks forward to every opportunity to be of service. Our team members and contact information are listed below. If you are interested in contacting an Apex team member who is not listed, simply call our office and we will route your inquiry appropriately.

Jim Smith
President

Dan Rissmiller
Plant Manager
610-689-5880 x109
danr@apexfab.com

Alexander Muller
Quality Control Manager
610-689-5880 x113
alexanderm@apexfab.com

Amanda James
Office Manager
610-689-5880 x100
amandaj@apexfab.com

Jon Rissmiller
Account Manager
610-689-5880 x108
jonr@apexfab.com
Christopher Guest
Design Engineer
610-689-5880 x107
chrisg@apexfab.com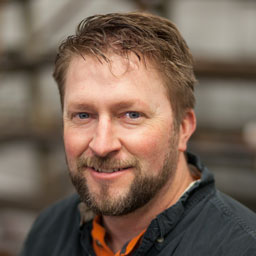 Contact us today to learn more about our traffic control barriers and metal fabrication services. Our team is ready to help!