Metal Fabrication Services
Learn more about our metal fabrication services by clicking the links below. Our craftsmen are AISC certified and will deliver exceptional results. Please contact us today to learn more or request a quote.
At Apex, our design engineers are an integral part of our team. Every fabrication project we take on is a true collaborative effort. Our design engineers will partner with you to insure your fabrication…  Learn More…
Our highly skilled fabricators and wide range of services set Apex apart from the pack. Our team will deliver exceptional results. We guarantee it. Burning, shearing, forming, welding, machining… Learn More…
Our vehicle access barriers are delivered to your jobsite ready to be installed. At Apex we recognize the critical nature of timely deliveries to a construction project and we are committed to your schedule… Learn More…
Our Boyertown, PA fabrication shop is home to a wide range of fabrication equipment as well as a team of dedicated technicians who are capable of achieving the highest quality results. Learn More…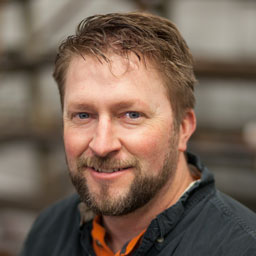 Contact us today to learn more about our traffic control barriers and metal fabrication services. Our team is ready to help!