Fabrication
Our highly skilled fabricators and wide range of services set Apex apart from the pack. Our team will deliver exceptional results. We guarantee it.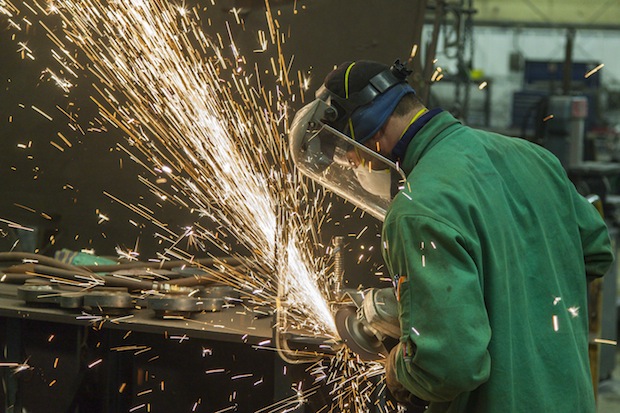 Burning, shearing, forming, welding, machining, assembly, painting – we will take your project from the drawing board to the finish line. Our fabrication team has the experience and the tools to do the job. We deliver the highest quality fabricated steel products built to the most demanding specifications, every time.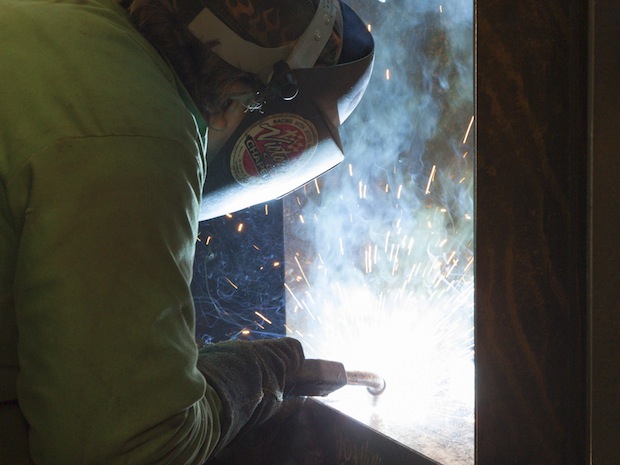 With Apex handling your project you can be sure about your results. We bring broad experience, attention to detail, leadership and a true team approach to every project. We will meet and then exceed your expectations and deliver on every promise.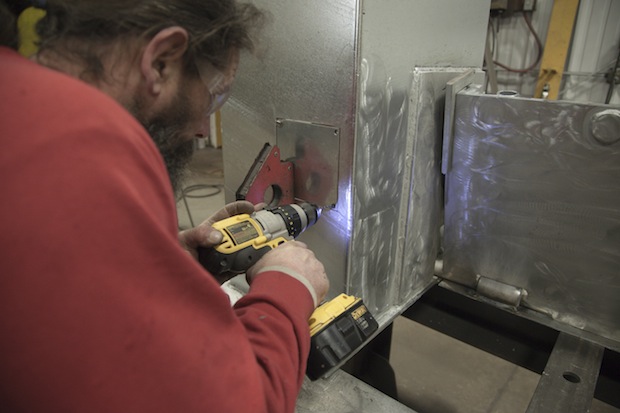 Our team of experienced technicians is looking forward to helping with your next project. Please explore our wide range of services and let us know how we can be of service to your organization.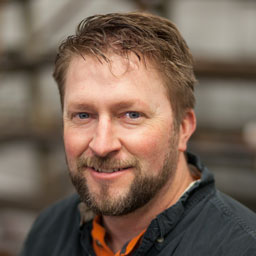 Contact us today to learn more about our traffic control barriers and metal fabrication services. Our team is ready to help!