Sign Structure Fabrication For Delaware DOT
Our sign structure fabrication shop produces heavy duty assemblies within demanding tolerances required by departments of transportation.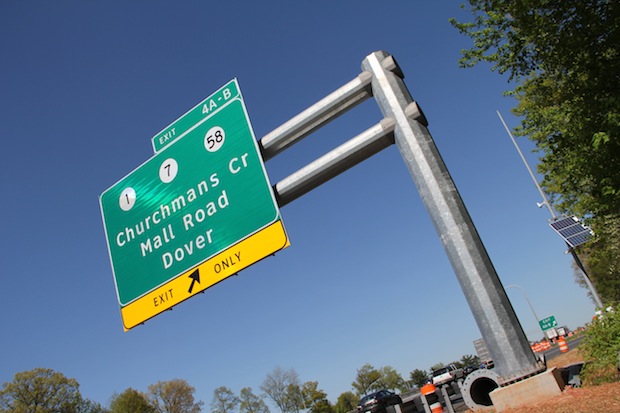 A precise product, delivered on time and installed on schedule.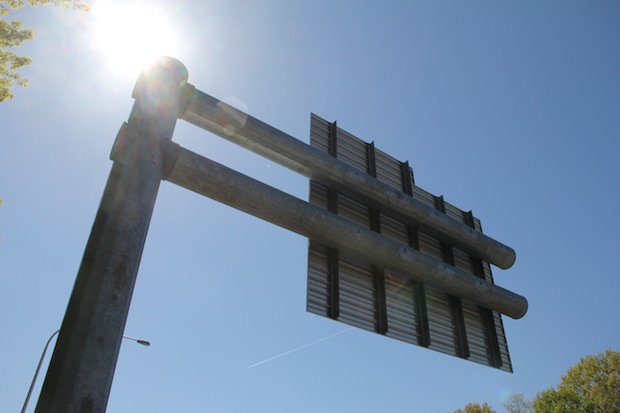 Sign structures demand precision. Our years of experience will ensure perfect results on every installation.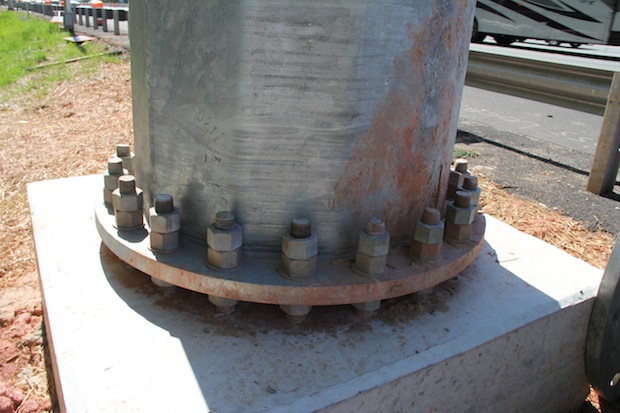 If you're interested in learning more about our sign structure fabrication services, please contact us today. We look forward to hearing from you!