Exit Lane Project at O'Hare Airport
Our recent installation of M530 traffic control barriers at O'Hare International Airport involved an entry/exit configuration at a high profile commercial terminal.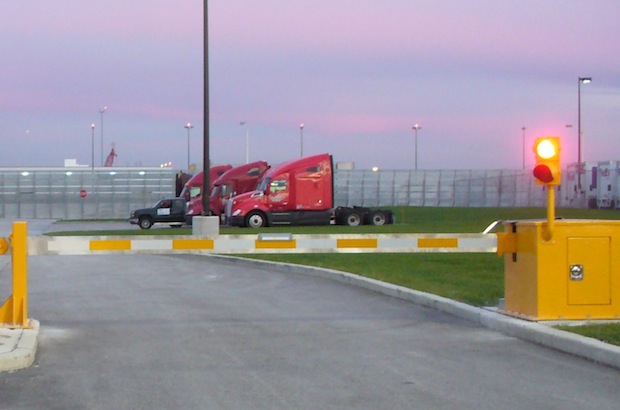 Vehicle access is regulated by a custom control system such as an access card reader, key pad, wireless key-fob or via push button control by security personnel.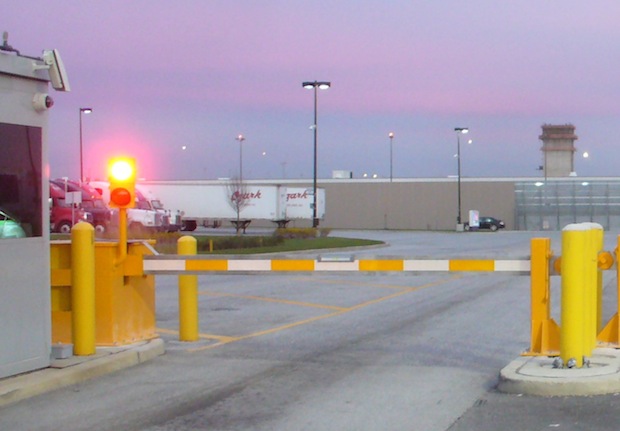 If you're interested in learning more about our M530 traffic control barrier or any of our wide range of traffic control barrier products, please contact us today. We look forward to hearing from you!