New Jersey Highway Sign Structures
We recently completed a highway sign structure project for the New Jersey DOT. Working together with the necessary inspectors to pass rigorous quality benchmarks, we delivered the sign structure to the job site on schedule.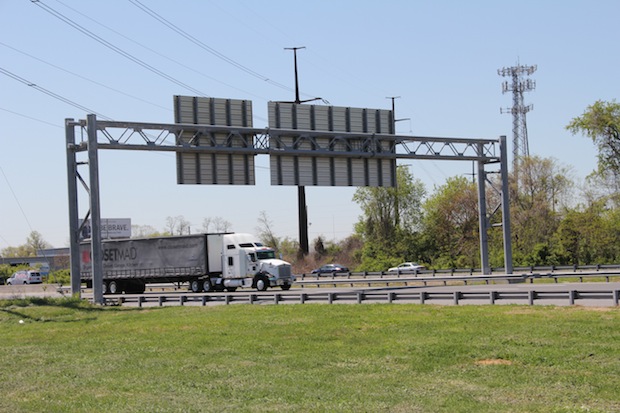 Our AISC Certified sign structure fabrication shop delivered a perfect finished product.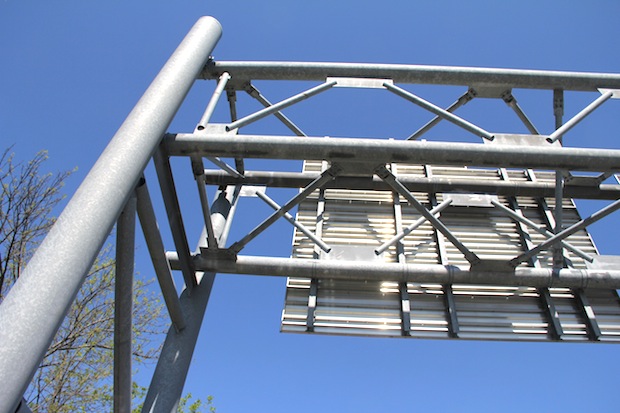 If you're interested in learning more about our sign structure fabrication services, please contact us today!